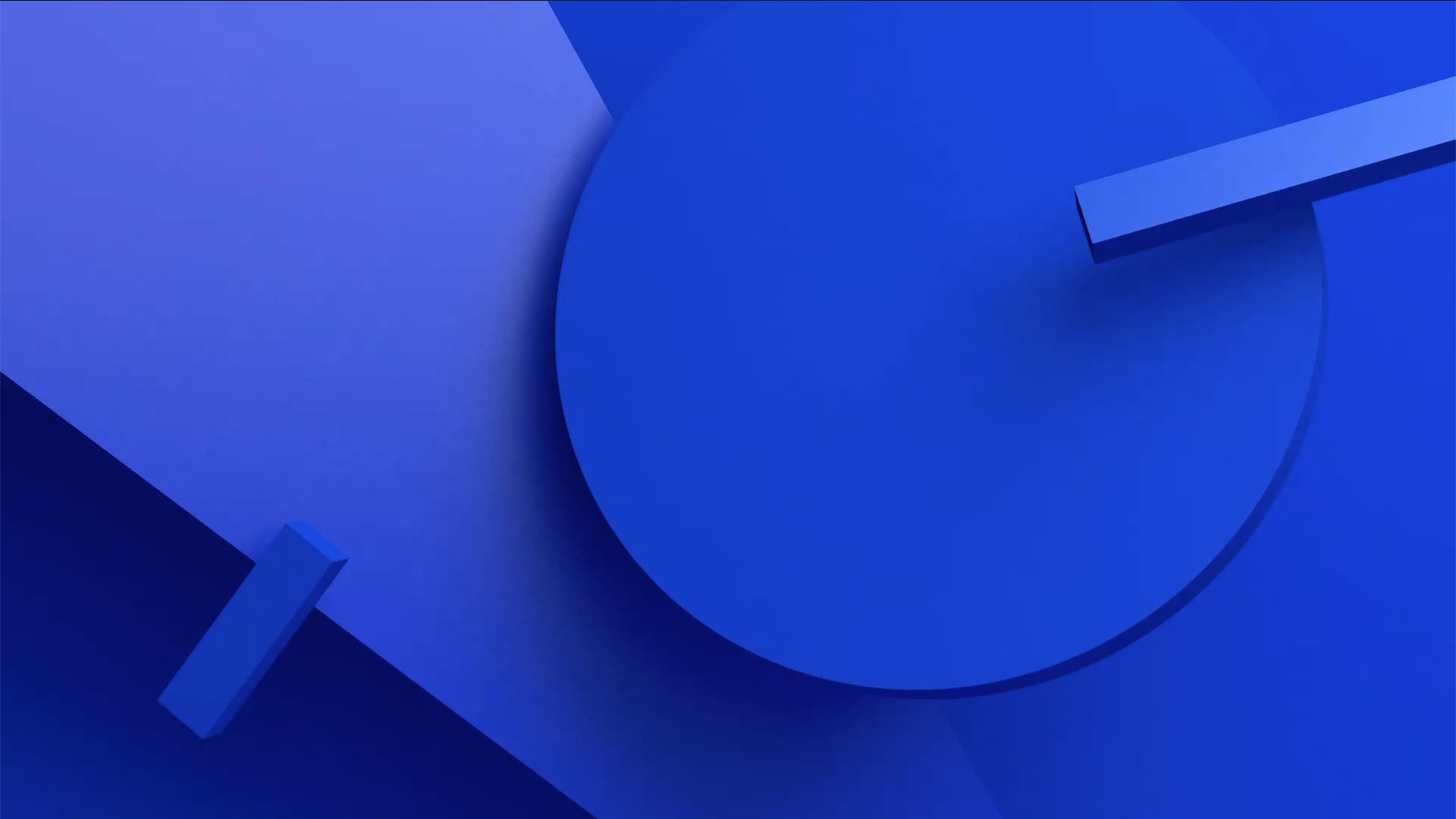 Our Products
Top-tier technology and exceptional service make us unique
Our Experts
Our hugely talented teams are split into two different areas of specialism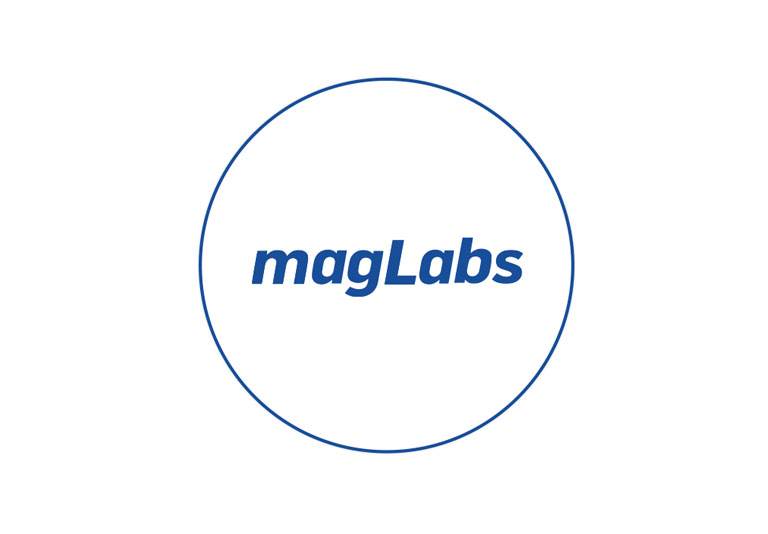 Marketing Technology Solutions
Customisable and bespoke solutions built on our own, flexible platform using tried and tested modules wherever possible. Our Enterprise team creates simple, cost-effective technical solutions for complex business challenges.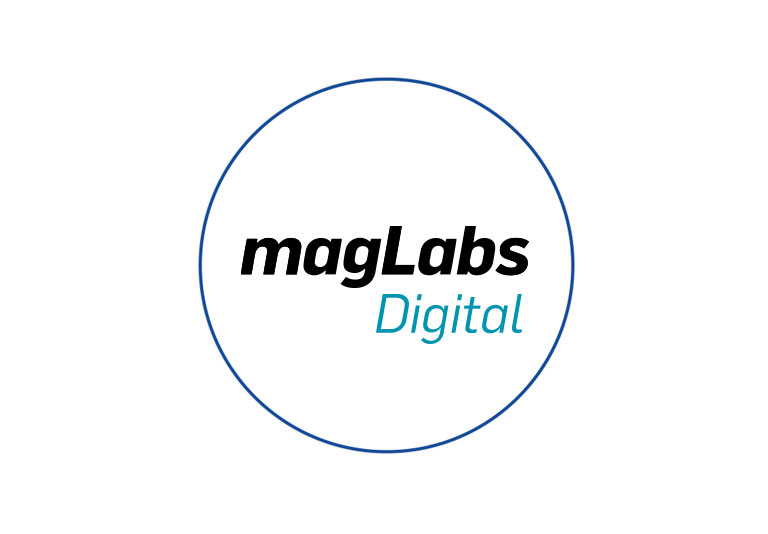 Digital Marketing
Our team offers the full digital spectrum from simple, effective websites to more complex digital solutions. This can be matched with SEO and digital campaign support where required.
Go to magLabs Digital website
WE ARE AN
Agile, flexible and customer-focused
business with global reach
1+ PETABYTE
We manage over a petabyte of live content.
100K+ ACTIVE USERS
We have over 100,000 active users.
100+ COUNTRIES
We are present in more than 100 countries.
2M+ ACCESS
Our solutions are accessed over 2 million times each month.
Learn more about us
Helping to Streamline
All Creative Processes
Our Cloud-based Marketing Operations Platform gives complete oversight of all marketing activities,
brand projects and enables collaboration.
Cloud-Based Marketing Operations Platform
Simplifies project management and facilitates collaboration to deliver retail and brand-based marketing projects.
Created for your team
Designed for marketing teams, marketing functions, agencies, production partners and stakeholders.
Tailored to your needs
Delivers efficiencies, control and agility to your marketing operations process and content life cycles, saving you time and keeping you in control.
Sargasso
Our Digital Asset Management product created for easy, cost-effective implementation of a scalable business tool.
Control your library
Store, manage and distribute all digital assets from a central repository.
Manage access
Gives you control over who has access to logos and other digital files.
Get Insights
Reporting provides clear insight into which assets are used, by whom and how often.
More about Sargasso
Event Manager
Our purpose-built event management tool automates and simplifies running events of all types and sizes. Set up, manage, share and track your events with teams, partners and agencies around the world and then run detailed reports post event.
Clear overview
Our customisable, scalable tool provides a clear overview of each and every event you are running at each stage.
Track and manage
Track, manage and use our tool to download guest lists, running sheets, interview lists and name badges, for example.
Analysis
Our reporting tool enables simple close of and analysis of events.
More about Event Manager
What people say about us.
"As a result of the magLabs Enterprise DAM solution, our brand assets are easily accessible and it ensures the DNA of the Costa Coffee brand is maintained globally."

"The magLabs Digital team were incredibly thorough, and put a huge amount of effort into understanding not just our needs, but those of our end users."

"magLabs style is uncomplicated, success orientated and dedicated to delivering the best results."